Children's Services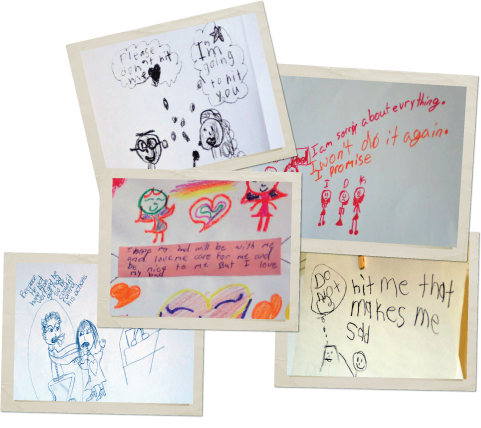 One survivor wrote to us:
The Children's program at Sheltering Wings has been an absolute blessing. The programs provide busy moms with childcare arrangements so that the mother can spend on-on-one time with her child, seek gainful employment, or attend group meetings. The children love the special attention that they get from the staff, interns, and volunteers. Mom's love the safe and structured environment that the children's staff provide. There are usually a variety of scheduled activities that are geared for children of all ages- preschool through teens. My children enjoy Bible study, field trips to the park, and the zoo. Best of all, the children's activities are not just fun but educational too. Tutoring is available during both the academic year and during the summer so that kids don't loose their skills over the summer. This aspect is an absolute blessing for those children who need extra help or for parents struggling to motivate their children to sharpen their skills over the summer.
Sheltering Wings' Children's Program gives children the chance to live free from fear and abuse. We give kids the chance to be kids! Children have their own space to play, learn and grow, including a play room for the younger children and a special room for the teens. Age appropriate groups and activities are offered to all children. We have one on one intakes and assessments, as well as one on one mentoring, where they also learn about safety planning.
For information on how you can be involved with our Children's Programs please contact our Volunteer Services Coordinator at (317) 386.5061.
Children Who Witness Abuse
Witnessing violence between one's parents or caretakers is the strongest risk factor of transmitting violent behavior from one generationto the next.
Boys who witness domestic violence are twice as likely to abuse their own partners and children when they become adults.
30% to 60% of perpetrators of intimate partner violence also abuse children in the household.