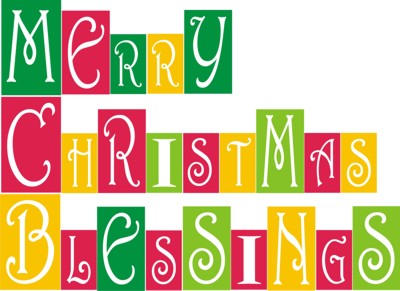 The Christmas season is a very special time for everyone at Sheltering Wings. Christmas is
the time to rejoice in the birth of our Savior and a time for our families to reflect on and share
His blessings. Your assistance can make a difference at Christmas for our women and children
in the following ways:
1. Consider sponsoring a family by purchasing gifts the mother has requested. We have the information and can review it with you over the phone, and then we'll mail or e-mail the Christmas tags to you. Just call 317-386-5064 and ask for Cheryll (ext. 264) or Deb (ext. 265), or e-mail us both (for processing purposes) at dwesolowski@shelteringwings.org and cforgue@shelteringwings.org. Please include your contact phone number(s) with your e-mail. Your unwrapped gifts with tags attached to the gift are due at the shelter by December 11, 2012.
2. Much-needed items for our children's programs and child therapy are registered at Target under "Sheltering Wings." The Target registry is just the same as a bridal or baby gift registry, where you may purchase needed articles at the store (visit the Customer Service registry kiosk) or online at www.Target.com. These items are utilized in teaching our children life skills as well as in play time and child therapy.
3. Our Christmas Wish List contains items that include tickets for "fun activities" for our women and children, general articles needed for the women and children, plus needed items for Christmas and the shelter itself. You may want to purchase "practical and needed" items like diapers, diaper wipes and sanitizing wipes, gas cards for our women, or car kits that include ice scrapers, flashlights, blankets, antifreeze, jumper cables, etc.
4. Our shelter expansion to provide safe haven for our ever-growing number of residents is complete, and we are so excited about our additional space. Click on "About Us" on our face page then click on "Building Expansion" to learn more about how our need to expand became a reality. You may leave a lasting legacy to Sheltering Wings with a commemorative brick in the new courtyard that has been created as a result of our shelter expansion. This courtyard provides a safe and relaxing setting for the families who call the shelter home, and will be visited by many in our community as they tour the facility. Brick paver donations are tax-deductible and considered charitable gifts. Click on your preferred paver size (4 x 8 inches or 8 x 8 inches) to order one online.
5. You or a group of family or friends might want to contact us to do an activity with the children or to do something special for the ladies. Please call 386-5064 for further information.
6. You are invited to tour the shelter; the tour might help generate ideas as to how you and your group would like to be involved.
The women and children are so grateful for your generous Christmas support. Thank you!