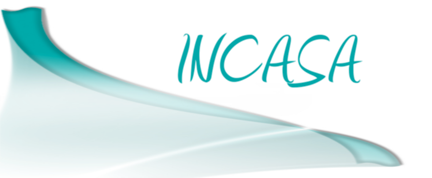 Sheltering Wings provides sexual assault support to victims of sexual violence within an intimate partner relationship.  We provide sexual assault crisis services free of charge to primary and non-offending secondary victims seeking assistance. We provide advocacy, case management, designed to meet the specific needs of survivors of sexual assault, rape or attempted rapewithin an intimate partner relationship. We support survivors in filing victim compensation claims. We have a 24 hour crisis hotline that is available 365 days a year.
Our outreach program delivers primary prevention for teen dating violence and sexual assault in schools, youth groups, and other youth friendly venues.  Our primary prevention program reaches into athletic programs to provide a Coaching Boys Into Men program designed to change negative social norms and promote healthy relationships.
We work collaboratively with the Indiana Coalition Against Sexual Assault (INCASA) and the Indiana Criminal Justice Institute (ICJI) to ensure that our staff are trained to support survivors of sexual violence.  INCASA and ICJI both provide ongoing training to ensure we are able to meet the ongoing needs of the survivors we serve.