What's happening at Sheltering Wings?
We want to celebrate the spirit of giving today for our 16th anniversary. As a way of thanking our community for your support, we are encouraging you to "Pay it Forward" by performing random acts of[...]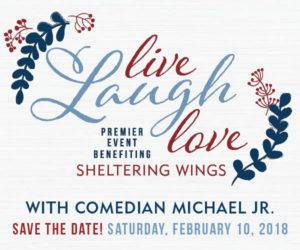 Join us for Annual Premier Event – Live, Laugh, Love as we host a night of hilarious fun with Comedian Michael Jr. Interested in being a sponsor for this event? Visit us here for details.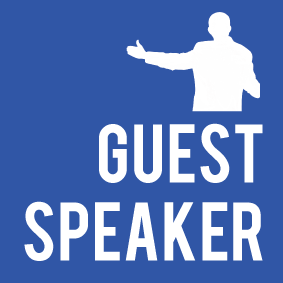 Sheltering Wings is often called upon to go into the community to talk, inform, and educate various groups.  Each group that requests a speaker usually falls into a specific category, i.e. churches, survivors, businesses, teens,[...]
Click here if you would like to submit an event for consideration in our calendar.